Founded by
Business School Academics
Strategy Consulting Group (SCG) was formed in 1995 by a small group of business school academics teaching at the MBA, Executive MBA, and doctoral levels. The purpose was to offer consultancy services in the broad areas of Strategy Development, Execution, and Strategic Leadership. We are still a small group of experts with terminal degrees and professional experience in the field of Business Policy and Strategic Management. Lately, we have added Information Sciences (Artificial Intelligence) to our capabilities.
Our services broadly include helping clients develop sound business and corporate strategies, organizational mechanisms, performance assessment criteria, and leadership skills for effective strategy execution. Services in these areas are primarily through executive seminars and management reports following a strategic audit of client operations. For small entrepreneurial ventures, we prepare business plans and guides for plan implementation.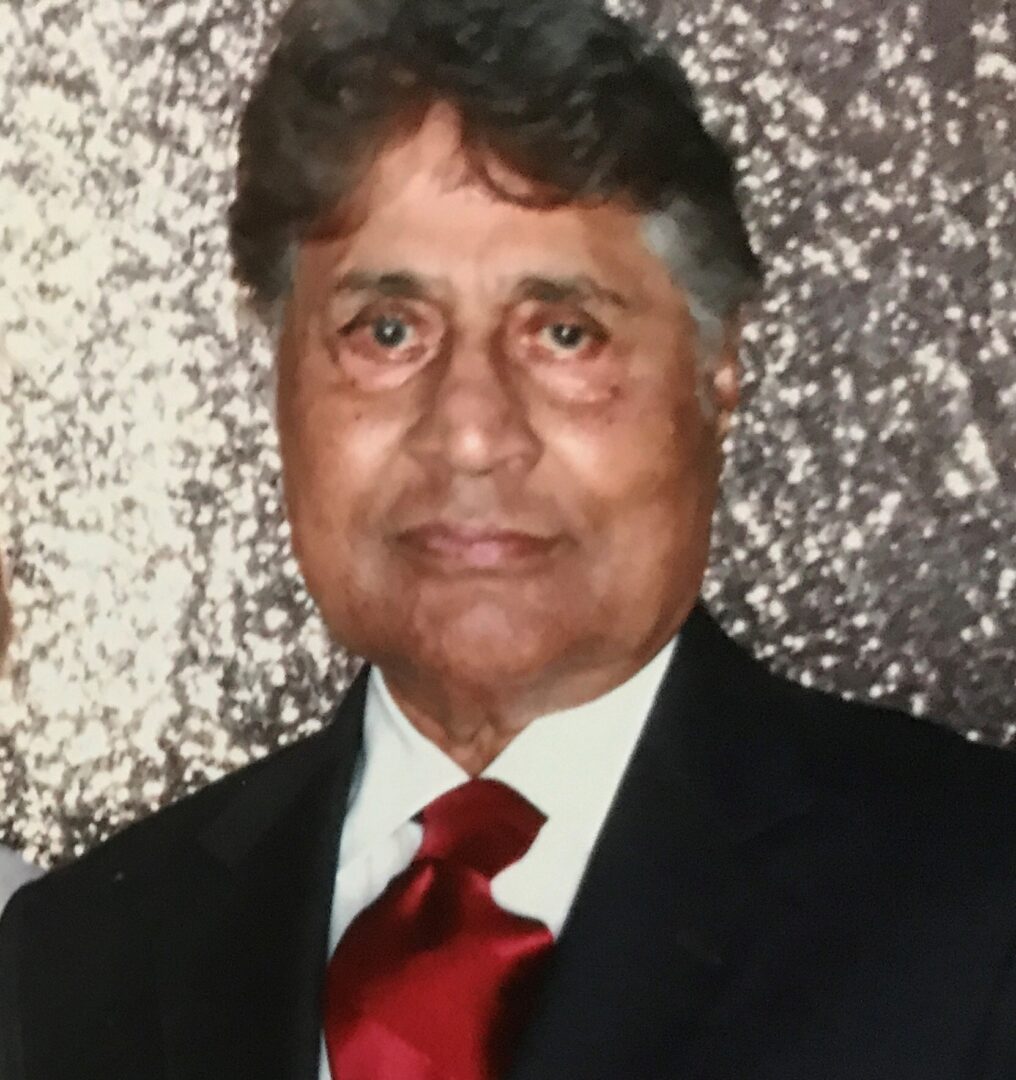 Raghavan Parthasarthy,
MBA, Ph.D.
Former professor of Strategic Management, City University of New York. Taught for over 35 years at the MBA and EMBA levels. Author of books and monographs on Strategic Management, Dr. Parthasarthy's research works have appeared in prestigious scholarly and practitioner journals. An invited speaker at chambers of commerce and industry associations, his areas of expertise include resource-based competitive advantage, corporate designs for innovations, leveraging leadership in competition.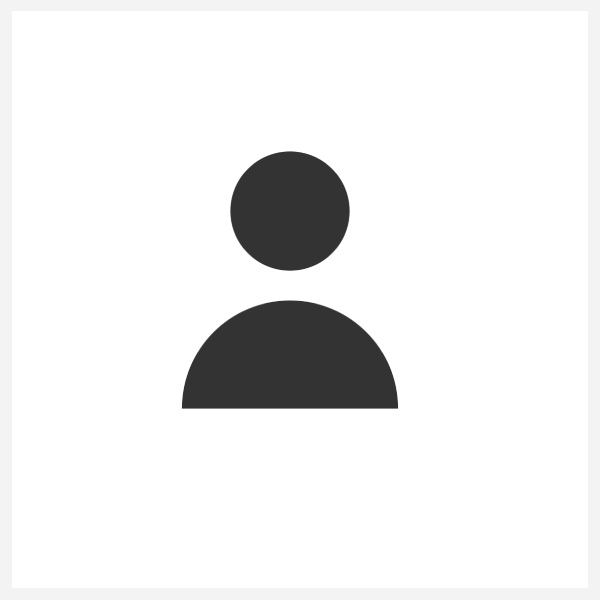 Rajan Chandran,
MBA, Ph.D.
Professor Emeritus, Marketing & International Business; former Deputy Dean, Fox School of Business, Temple University. Taught over forty years at the MBA, EMBA, and doctoral levels. A recipient of distinguished faculty award, Dr. Chandran's research has appeared in prestigious practitioner and scholarly journals. He has been a consultant to Campbell Soup, AT&T, and briefly worked for one of Exxon's divisions. Areas of expertise: Formulating sound marketing & international expansion strategies and tools to implement them effectively.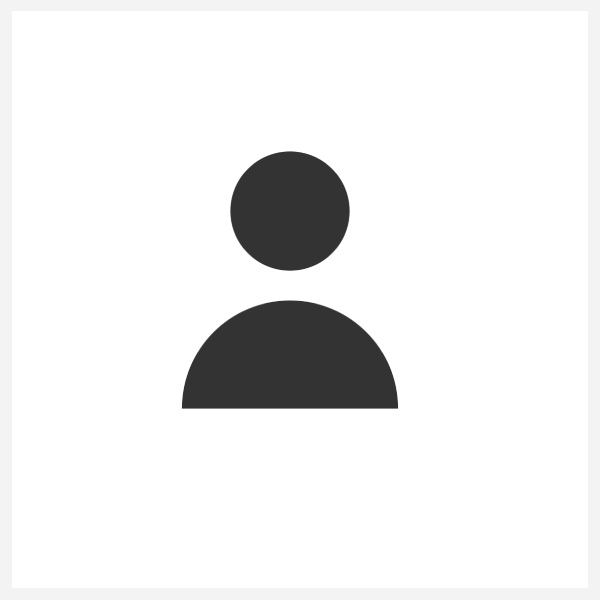 Jan Hammond,
MA, Ed.D.
Professor Emerita, Educational Administration and Leadership, State University of New York. Over 30 years of experience teaching at the graduate and doctoral levels. Past president of national associations for educational policy development. Dr. Hammond has authored books on leadership and competitive strategy for schools. Areas of expertise: Strategically managing an educational institution, empathetic leadership.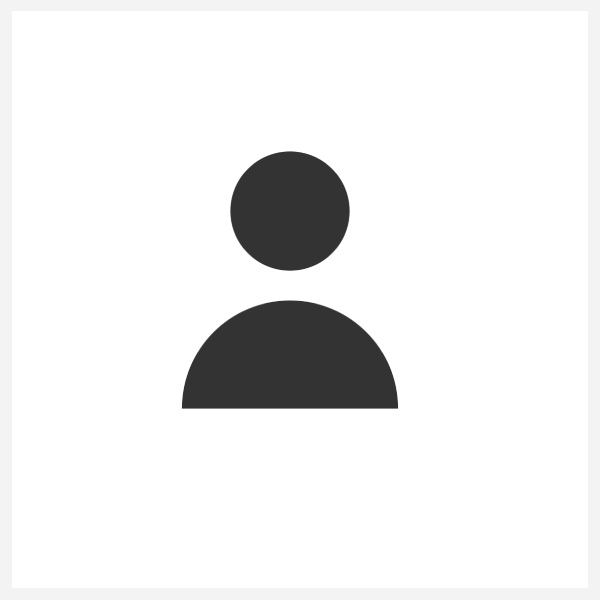 Madhavan M. Parthasarthy,
BS (Engg.), MBA
Was formerly a division general manager, first at 3M, then at Honeywell. His tasks in these firms included managing the manufacture and marketing of industrial goods – filters, purification systems, chemicals – with substantial revenue and profit growth responsibility. Mr. Parthasarthy's expertise includes strategic planning and execution, and he is exceptionally knowledgeable about industrial manufacturing, particularly chemicals.